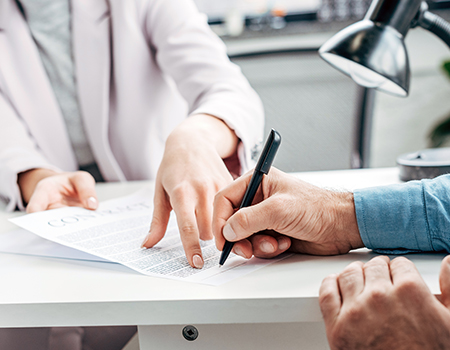 Your mortgage term has almost ended, what's now?
It is surprising to see that in most cases your bank will offer their best rates and terms to new clients, not to you. This is why it's highly recommended to use the end of the term as an opportunity to significantly improve your position. With 40+ lenders, we can definitely find you a better choice than you currently have. Feel free to call us ahead of time and give yourself 4-5 months to explore choices and other lender's offers.
The end of the term is not only an opportunity to improve your rate, but also to review with us, all your changing circumstances and needs and get a mortgage that flexibly addresses the new aspects. This itself will save you furthermore than a rate alon will do!
---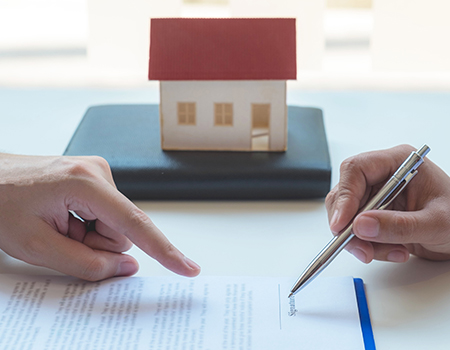 Should I switch? I heard it's the least expensive option
Switching a mortgage from one lender to another is a straightforward move assuming all your data is almost the same, in terms of income, stability, credit rating and debt. It is considered the least expensive move as there is no penalty to pay and most of the costs of legal fees and appraisal are absorbed by the new lender.
Saying that, in order to switch your mortgage, all it's parameters besides the new rate, should be kept as is. There won't be any change to the amount and amortization. For you, it sometimes means missing out on a big opportunity to leverage on your money, when there is no outstanding penalty. You may be able to pull equity for investment opportunities, consolidate bad debt into good and cheap one and control your monthly payments.
Questions about renewal/transfer/switch mortgage? We can help!
Can I transfer my current mortgage to my new home
smt-0079admin
In Canada, people tend to move frequently, sell and buy homes. Some mortgages restrict the transfer from the sold house to the new one purchased, to less than 60 days, which means you have to coordinate the sale and the purchase dates. When it's a simple transfer with no additional funds, most banks won't charge you a penalty or will charge you and reimburse later. In most cases, there is a need in new funds, or the individual's circumstances have changed. Then it's important to look at the numbers and compare refinance vs transfer.
Focused mortgage approval process

COMPLETE OUR FORM
All it takes 1-2 minutes to send us your form. You can expect a response from us within 24 business hours. We'll set up time for a quick phone conversation to determine how we can help you. Once we see we can get you the value you need, we will collect all information needed to immediately submit your file to specific lenders.

GET APPROVED
Our process begins with us collecting your supporting documents, things like ID's, tax documents etc. We need these so that when we contact a lender on your behalf, they will not only approve you, but will also take the next step and confirm your income in order to offer you a fully guaranteed mortgage commitment. Giving us your documents upfront serves you in that we are able to perform a focused search among 40+ lenders and find you a tailored mortgage solution, the best mortgage rate and best mortgage terms.

GET FUNDING
A mortgage can be arranged within very short notice. Our record is set today at 11 hours from initial call to funding for a private mortgage, and 5 business days from the first call until the keys were in our client's hands, for a conventional mortgage(!). Having said that, it is always better to take the needed time to properly lead a controlled and focused process. We are here with you along the way and long after you conclude it, as we constantly oversee the market to discover opportunities for our clients to cut costs.
Your total monthly payment
NOTE: ALL MORTGAGE CALCULATOR RESULTS ARE APPROXIMATE VALUES. Please call us for your exact mortgage calculation.
Fill up this short form and we will get to you shortly, with how much we can approve you for and what will be your monthly payment.