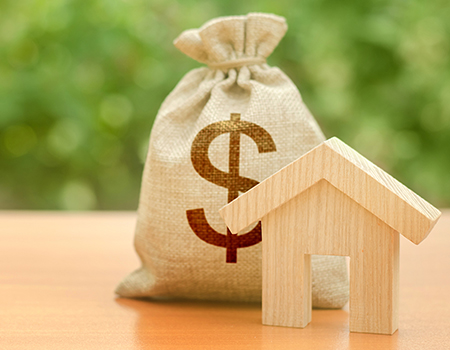 Why should I refinance, and what about the penalty?
Refinancing your mortgage is one of the most powerful tools in Canada, you can apply to cut costs on your mortgage and other debts as well as to finance your plans and build your wealth.
Since houses in Canada tend to steadily grow in value, there is the option of pulling more equity at very low rates, and using it to reorganize, once priorities and financial life. For instance, renovation may be costly if it's financed using an unsecured line of credit, or credit card's debt. Using the mortgage for it while spreading it over the years makes sense as renovations is a long term expense. Same with pulling equity to act as a down payment to purchase your investment property.
Penalty is the biggest cost when it comes to refinance. This is why it's so important to construct the first mortgage you'll break down the road, so it will have the cheapest penalty option that can be even reduced furthermore. We specialize in getting you a mortgage that will allow the flexibility of refinance and will leverage your money to create your wealth.

---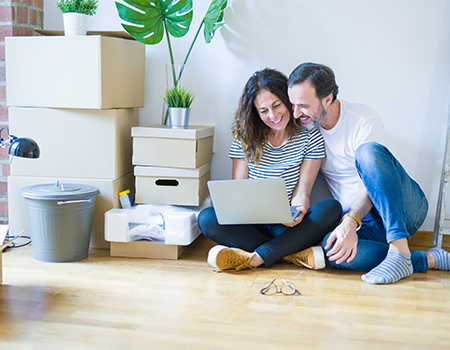 There are amazing rates out there. Should I refinance with whoever gives me the best rate?
Refinancing your mortgage is and amazing tool to save you money. Many of our clients take advantage of the market once rates go down. Still, when you refinance there is much more than rate to consider.
To you, the difference in rate of 0.1% or even 0.2% will translate over the course of 5 years to ~$2000-$3000 saved on a 500K mortgage. Saying that, a mortgage that is constructed to allow you further modification along the way, will save you 20-60K throughout the 5 year term. Yes, you heard right. There are much more influential features in your mortgage than a simple rate.
So why do we always focus on rates? Because banks would not want to prompt flexibility with the risk of losing you to their competitor. They draw your attention to rate comparison, knowing that the big money is not there. The big money is in taking the right mortgage in the first place, that will allow breaking it for a small cost, leave your current lender and save thousands of dollars by doing so.
Questions about mortgage refinance? We can help!
Can I get the first mortgage with my bank but do the refinance with you?
smt-0079admin
Of course you can, but it's not as recommended, as your savings potential is laid out at the time you take your first mortgage. It will be more difficult and much more expensive to refinance a mortgage that has been constructed by the banks. We recommend doing the first step with an independent mortgage broker with the thought of breaking your mortgage within the first 2-3 years.
Focused mortgage approval process

COMPLETE OUR FORM
All it takes 1-2 minutes to send us your form. You can expect a response from us within 24 business hours. We'll set up time for a quick phone conversation to determine how we can help you. Once we see we can get you the value you need, we will collect all information needed to immediately submit your file to specific lenders.

GET APPROVED
Our process begins with us collecting your supporting documents, things like ID's, tax documents etc. We need these so that when we contact a lender on your behalf, they will not only approve you, but will also take the next step and confirm your income in order to offer you a fully guaranteed mortgage commitment. Giving us your documents upfront serves you in that we are able to perform a focused search among 40+ lenders and find you a tailored mortgage solution, the best mortgage rate and best mortgage terms.

GET FUNDING
A mortgage can be arranged within very short notice. Our record is set today at 11 hours from initial call to funding for a private mortgage, and 5 business days from the first call until the keys were in our client's hands, for a conventional mortgage(!). Having said that, it is always better to take the needed time to properly lead a controlled and focused process. We are here with you along the way and long after you conclude it, as we constantly oversee the market to discover opportunities for our clients to cut costs.
Your total monthly payment
NOTE: ALL MORTGAGE CALCULATOR RESULTS ARE APPROXIMATE VALUES. Please call us for your exact mortgage calculation.
Fill up this short form and we will get to you shortly, with how much we can approve you for and what will be your monthly payment.